MU Social Impact Fund makes investment in Cincinnati-based company
A Cincinnati-based water treatment company has received an investment from a student-run investment fund at Miami University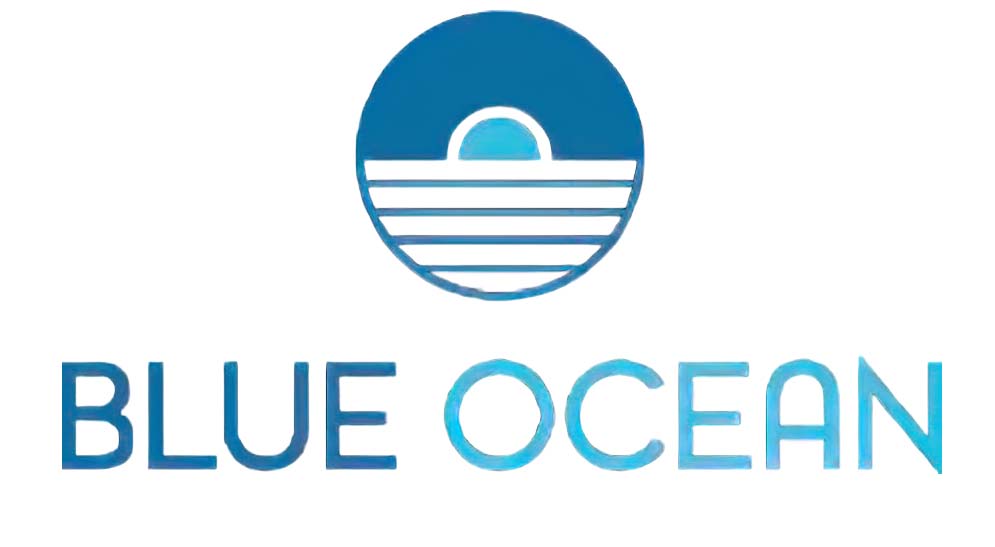 MU Social Impact Fund makes investment in Cincinnati-based company
An investment fund run by Farmer School and Miami University students is making an investment in a Cincinnati-based firm. The Miami University Social Impact Fund has invested in a water treatment sustainability company, Blue Ocean Solids.
Blue Ocean Solids makes a variety of chemical products to treat corrosion, scale, microbes, and fouling in boilers, cooling towers, and closed-loop water systems. Removing these problems leads to better system efficiencies and lower energy costs.
"Co-founders Marc Beller and Kathleen Collier are bringing sustainability and safety to commercial water treatment. Using solid concentrates, Blue Ocean is transforming the industry eliminating hazardous toxic liquid chemicals, in turn reducing carbon-footprints," Social Impact Fund Managing Director Scott Graumlich said. "Working in Cincinnati and across the nation, Blue Ocean allows companies to reach their sustainability goals in a previously inaccessible way."
Established at Miami University in 2018 and led by the John W. Altman Institute for Entrepreneurship's Center for Social Entrepreneurship, the Social Impact Fund is one of the only undergraduate-led funds of its kind in the nation. The fund provides early-stage funding needed for startups identified by a team of students. By participating, students become equipped with high-level skills and real-world learning in social impact investing and create a portfolio of impact investments for Miami University.
"I am excited to see the Altman Institute's $250,000 student-led Social Impact Fund add Blue Ocean Solids to its portfolio. The company's solid-based chemistry is less toxic, safer to handle, more efficient to ship, and has a significantly smaller carbon footprint than the toxic liquid based formula, all of which has the potential to help keep the planet safe for future generations," Altman Institute director Tim Holcomb said.
"The Social Impact Fund is proud to add Blue Ocean Solids to our portfolio and to continue to work towards bringing positive impact to Ohio. Thank you to Flywheel Social Enterprise Hub and Bill Tucker for helping in the process!" Graumlich said.